I specialize in writing in-depth, highly targeted blog content for technology startups and companies.
Trusted by fast-growing companies across Asia to deliver top-notch copywriting and content services. Some of my awesome clients include heavyweights like Mashable, Hubspot, and Tech in Asia. From intricate and catchy website copy to comprehensive 5000-word articles, covering topics such as marketing, productivity, travel, and technology, I've done them all.
Apart from freelance writing, I am also an aspiring photographer and digital nomad.
My byline can be found on: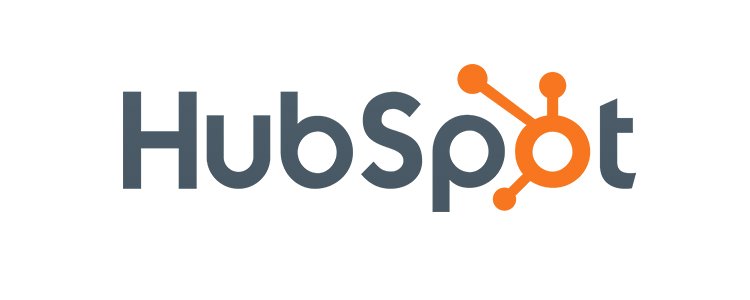 "Daniel worked with my team as a freelance writer. He delivered good work on time, took edits very well, and kept the piece on schedule. I'm looking forward to working with him again in the future."
– Janessa Lantz, Senior Marketing Manager, Hubspot
"Daniel produces great articles, its just that simple. It doesn't matter if Daniel writes on an assigned topic or comes up with the topic himself, Daniel's articles for Zendesk Chat's blog have been spot on!"
– Jeremy Seow, Senior Product Manager, Zendesk
"Daniel's hard work as well as his result and metric driven attitude helped bring Piktochart's content marketing strategy to the next level. He was not afraid to challenge the existing processes and to try out new tactics and tools. He brought many good changes, implemented new processes and revamped our strategy with long term goals in mind. Apart from his strategic approach, he has never lost sight of the details. He is hands on, very hard working and jumps into things quickly not being afraid to experiment and pivot when necessary. And his writing is top notch! Daniel taught me a lot during his time in Piktochart and we were lucky to have him on board!"
– Marta Olszewska, Head of Marketing, Piktochart
"I thoroughly enjoyed working with Daniel. His startup experience, coupled with expertise in content marketing, made his input truly valuable. Not only did he craft content that was spot-on for our business, he also made the extra effort to understand our business and add value where it was needed. Highly recommended for those needing a writer in the content department!"
– Sheng Le, Founder, Rentafi