So Bangkok has been as expected so far – a simple, uncomplicated time of endless shopping, amazing food, and breathtaking massages. Here's a quick recap of the highlights so far.
Accommodation: Amar's Apartment through AirBnB
So we booked our first stay through AirBnB, and found this quaint but superbly equipped apartment owned by a French gentleman named Amar.
Strong wifi signal, speakers in every room (with an iOS dock in the living room), air-conditioned throughout, and comfy, clean beds.
Add on a fridge and cupboards stocked with noodles, bottled water, eggs, and so on. In short, it was hard to leave the apartment each day. Highly recommended. Thanks for the excellent hospitality, Amar!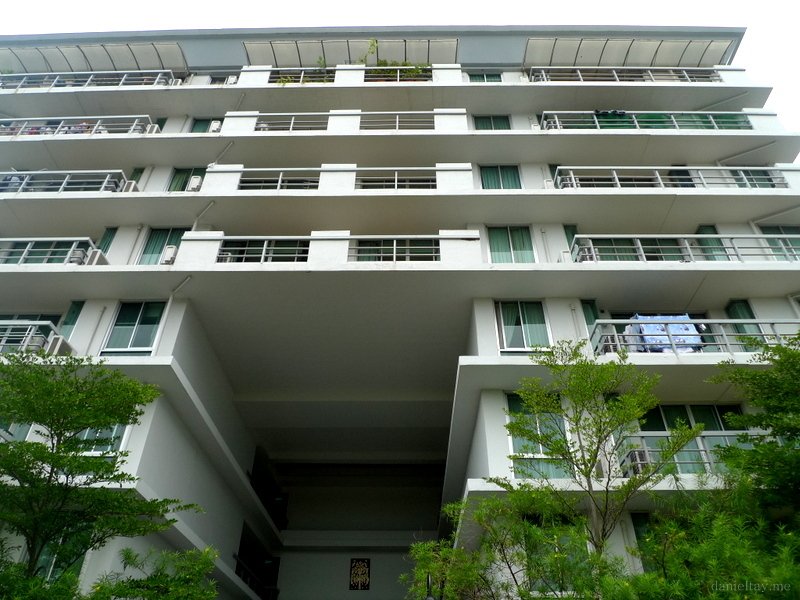 For those who are interested, the link for this place is here. Price: USD$56 per night.
Shopping: Chatuchak Weekend Market
We visited some of the premium shopping malls in the heart of Bangkok (Terminal 21, MBK, Siam Paragon, and so on), but I have to say that I enjoyed the Chatuchak Weekend Market the best.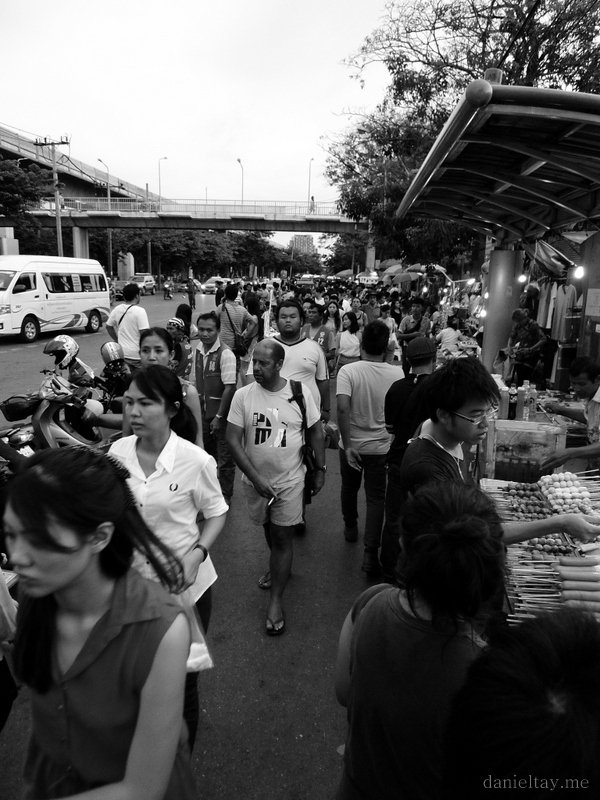 Nothing beats the truly Thai experience of haggling over the already minute prices, sweating buckets, and browsing endless aisles of clothing, souvenirs, and stuff you never thought you needed till you saw it.
For example, I chanced over these pleasant smelling soaps and couldn't resist purchasing a few of them. They're not for me though – I don't use bar soaps. Still, a pretty sweet (-smelling) buy.
IMO, forget the big shopping malls – hit the markets on the streets for the real deal. Here's more information on Chatuchak Weekend Market.
(Swedish) Massage: Pimmalai
A trip to Bangkok, or Thailand for that matter, is incomplete without one of their signature massages. We chanced across this rustic-looking massage place called Pimmalai when we couldn't find our apartment on the first day (chance again!).
Admittedly, I fear the twisting and bone-crunching (I'm exaggerating, a bit) that Thai massages involve, so I opted for a Swedish massage instead. Best decision of my life – it was so comfortable that I literally fell asleep two to three times throughout the one hour, and was so tempted to opt for another hour. Highly, highly recommended.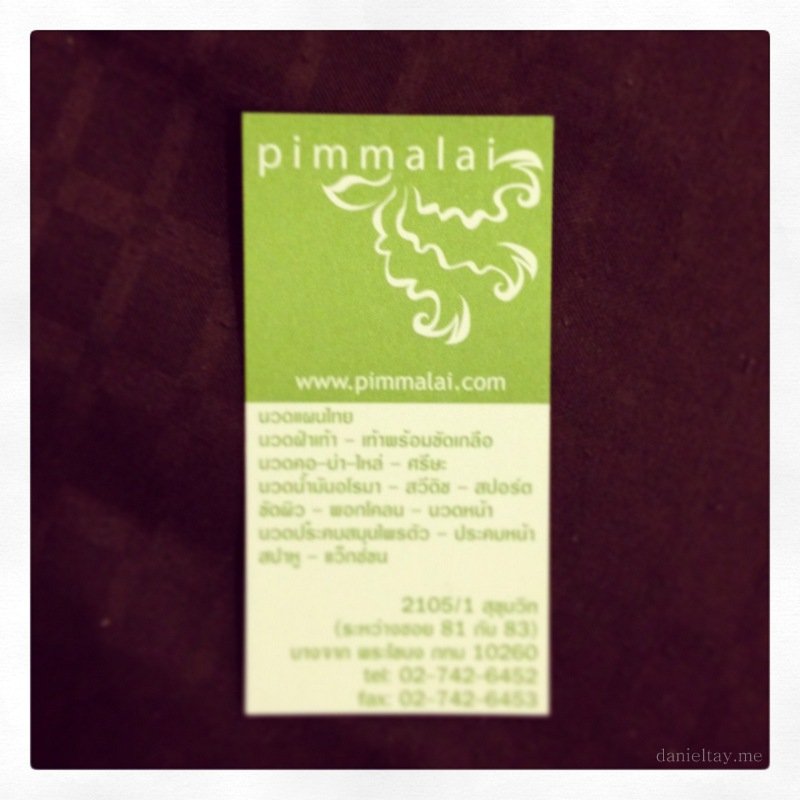 Here's the web address, for those who are interested in the best massage ever.
Food: MK Restaurant
To be honest, all the food on the streets of Thailand is fantastic. Some might border on uncooked, though, so be careful of that.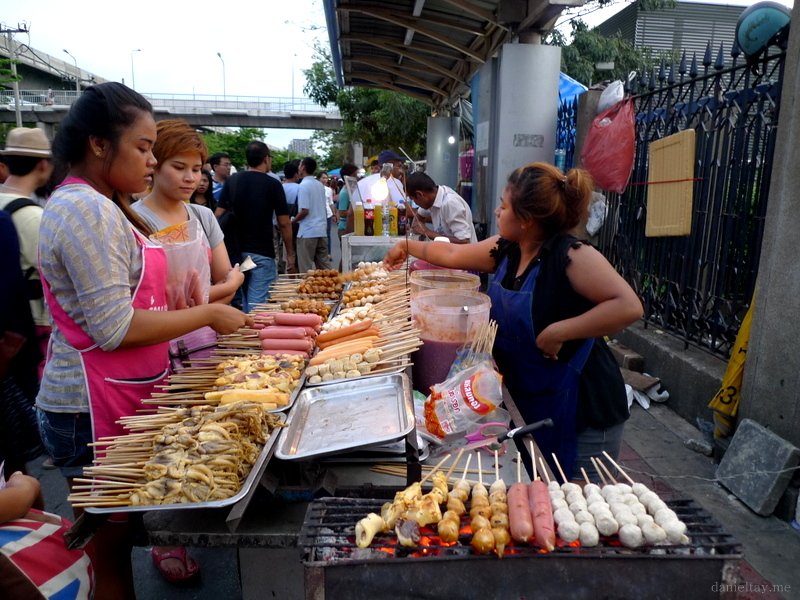 I think that, due to the highly competitive nature of the street trade, hawkers are forced to become excellent in their craft – and foodies like myself benefit greatly from that. 
There is one particular restaurant that stood out above all the other food that we consumed so far on this trip: MK Restaurant.
Apparently, they've been around forever – I vaguely remember eating at MK's when I first came to Bangkok in my primary school days. Perhaps their many years in this trade has allowed them to hone their craft as well. In particular, the duck and shrimp wanton green noodles was outstanding.
If you're tired of street food (which might, uh, be unlikely), MK Restaurant is the place to chill and have superb steamboat food.
So now we're preparing for our flight down to Krabi, Ao Nang. We initially wanted to take the sleeper train, but alas! it was completely booked out. So we scrambled for a last minute flight down to Krabi, and thankfully secured one just yesterday. 
More in a few days' time!